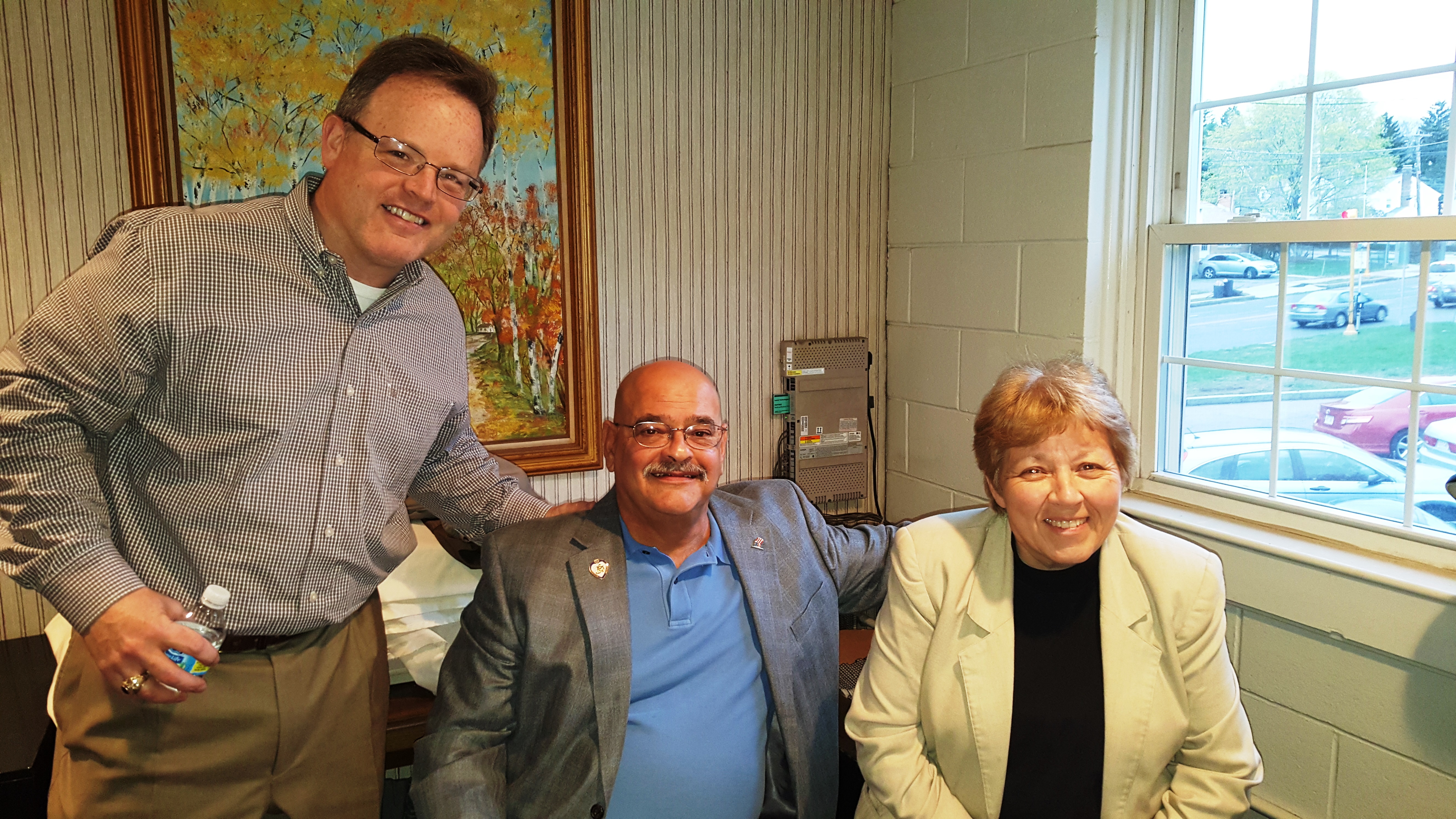 Annual Meeting 2015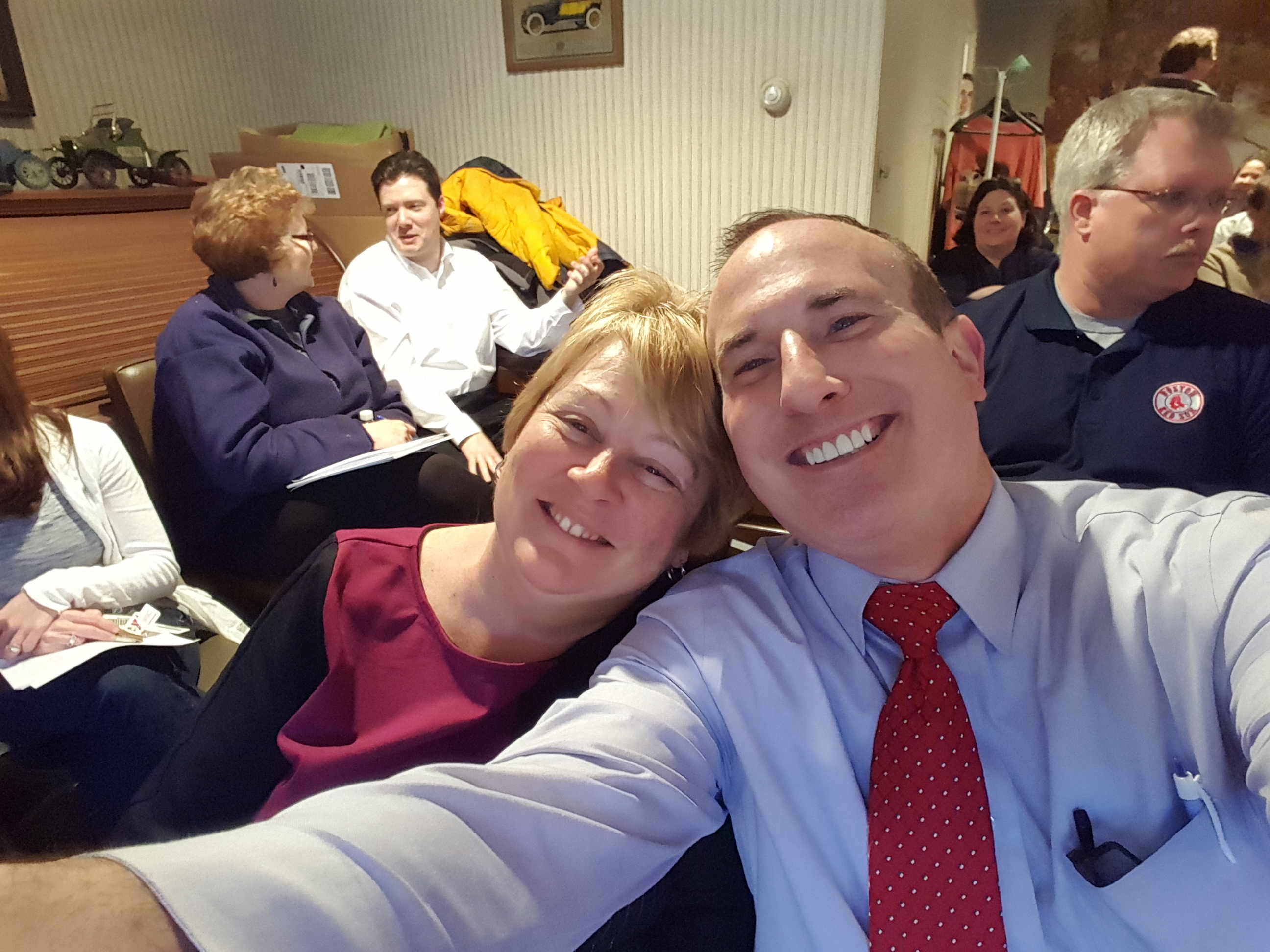 Annual Meeting 2015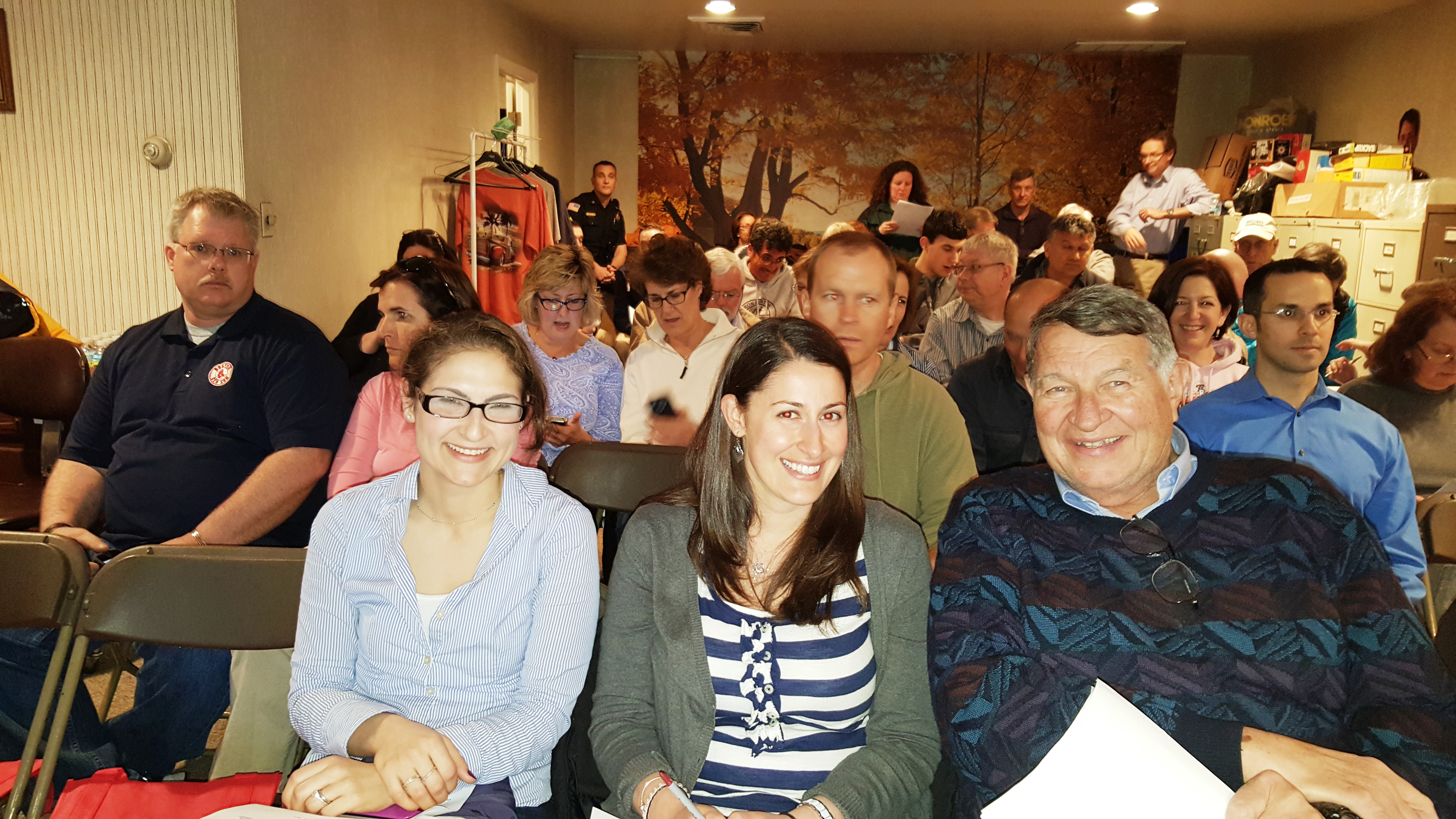 Annual Meeting 2015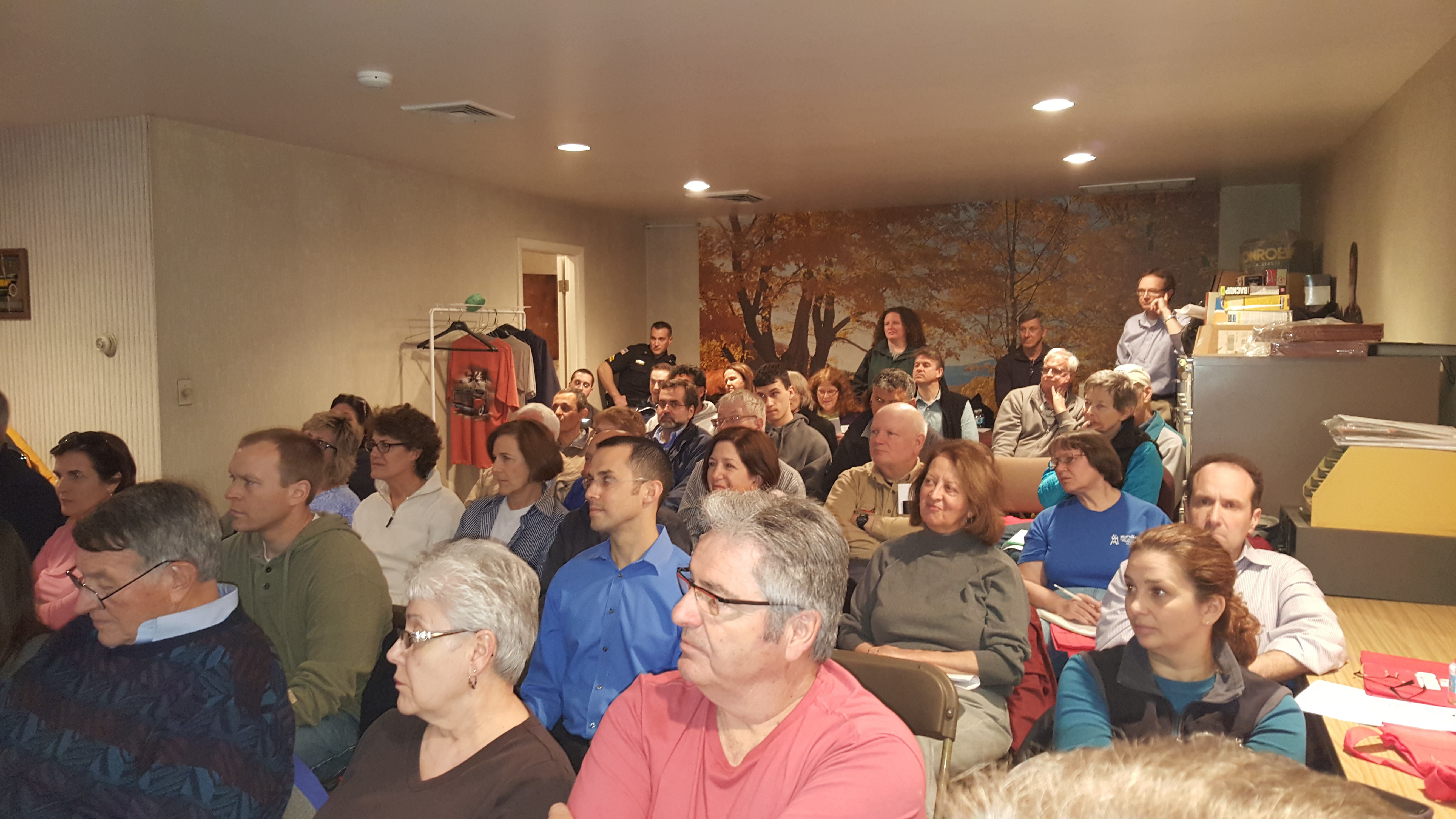 Annual Meeting 2015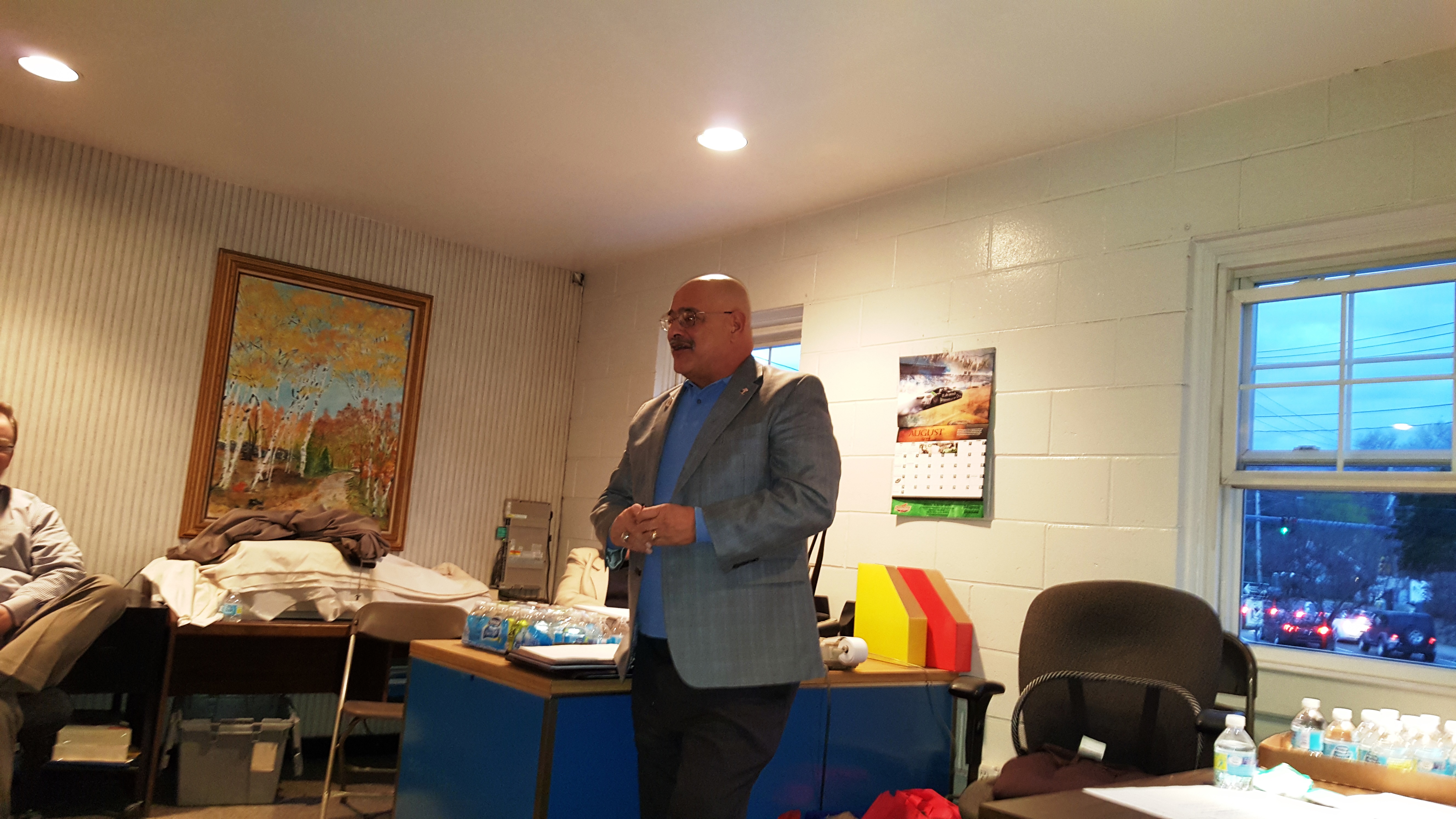 Annual Meeting 2015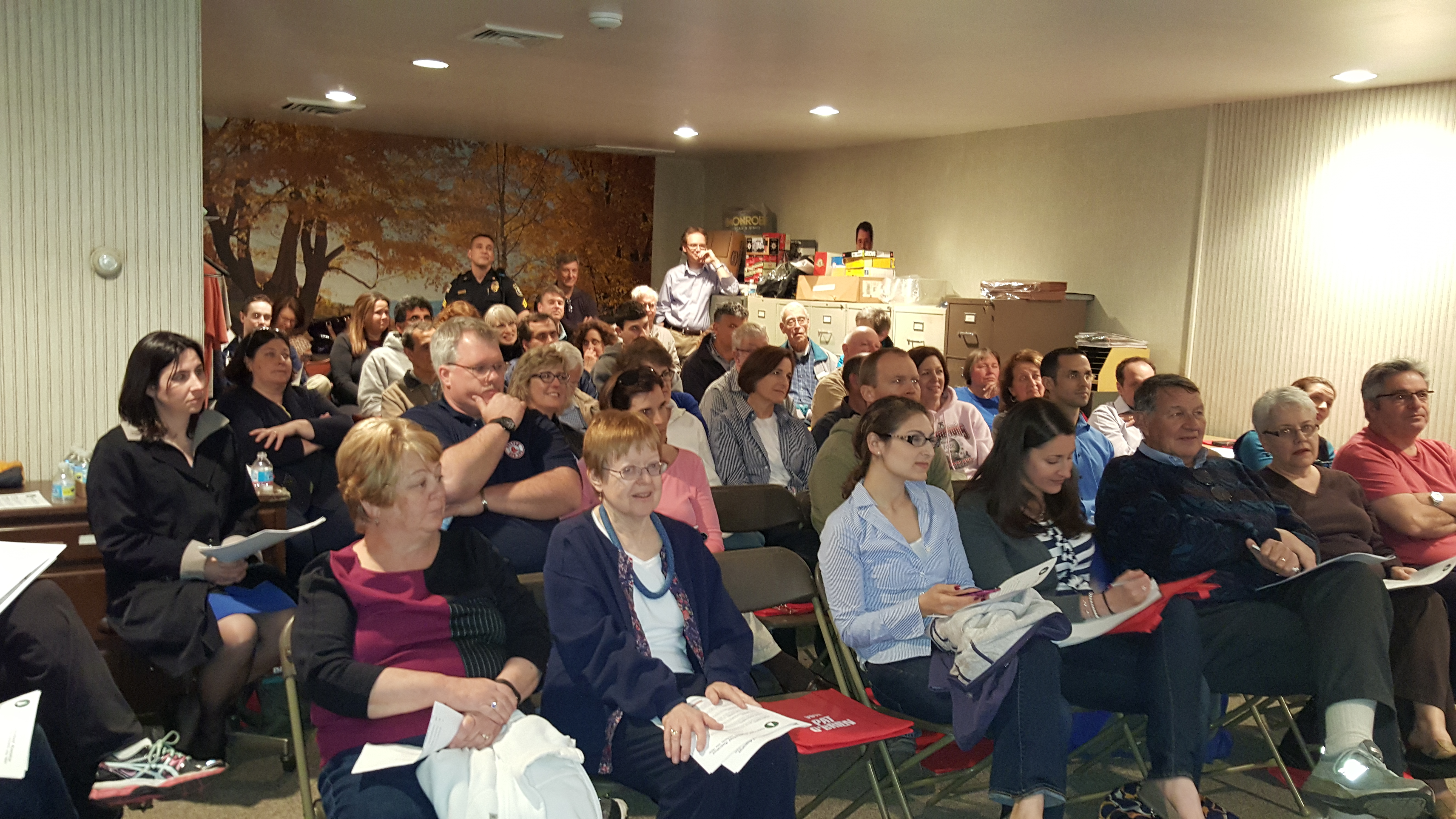 Annual Meeting 2015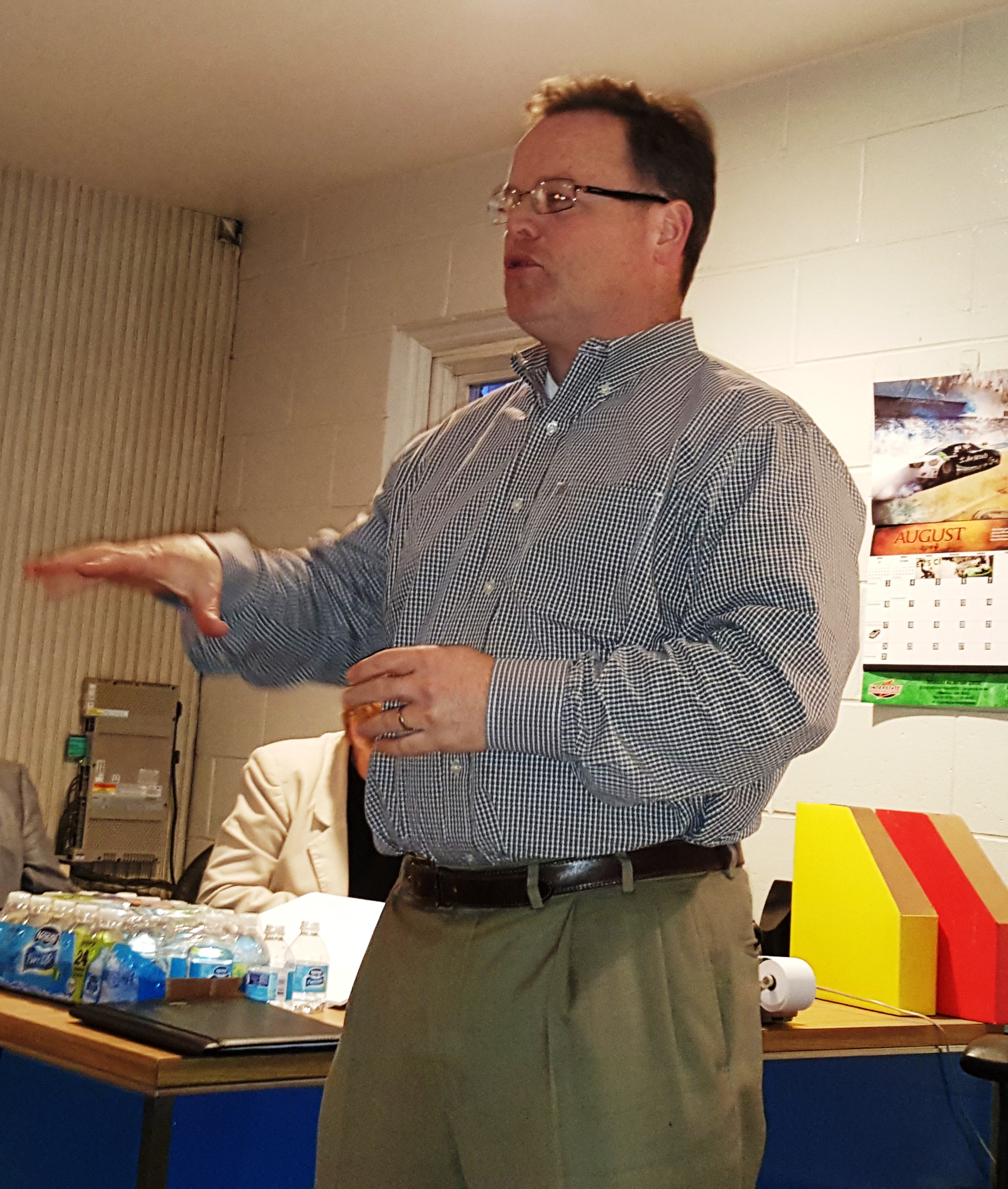 Annual Meeting 2015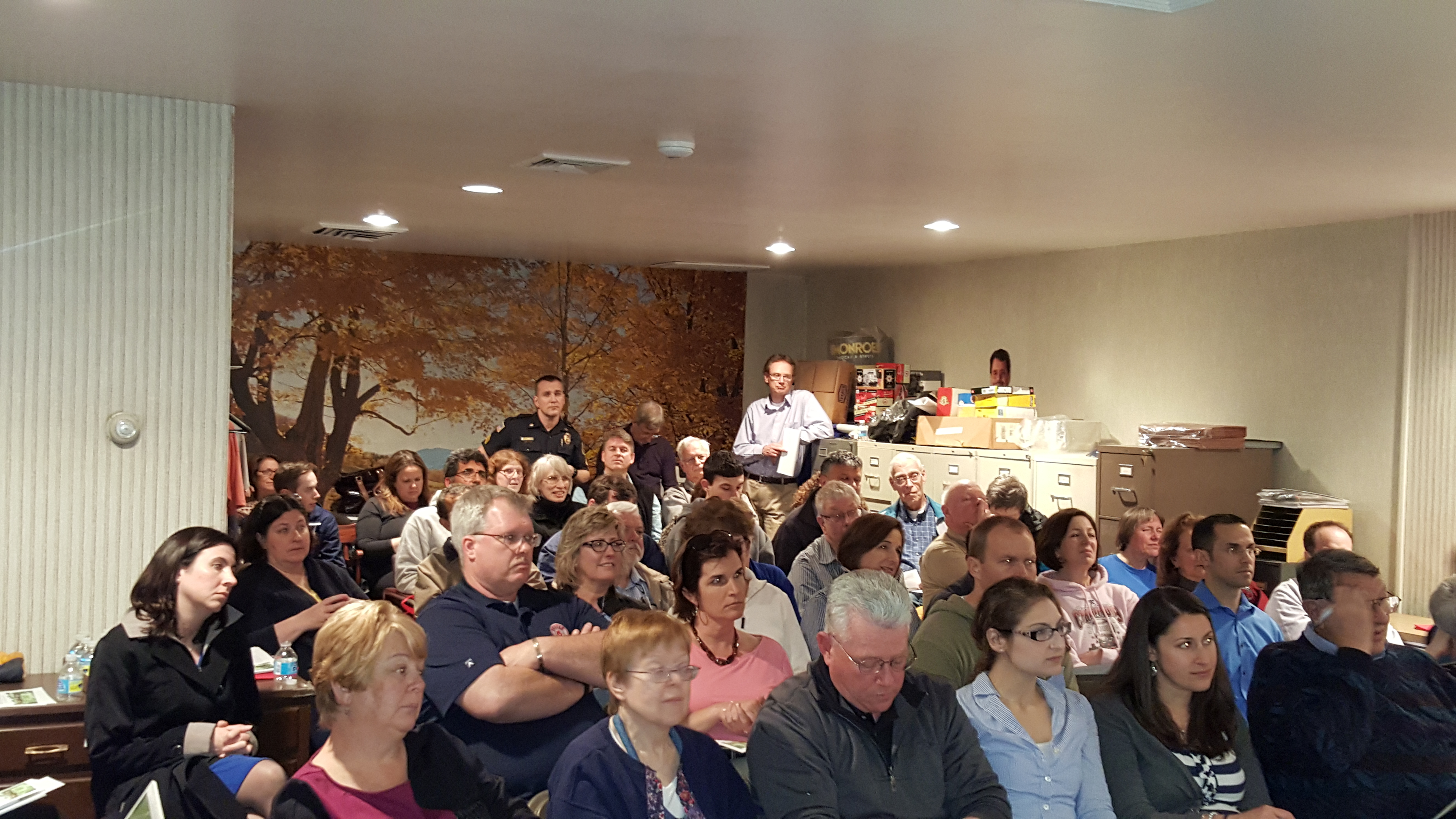 Annual Meeting 2015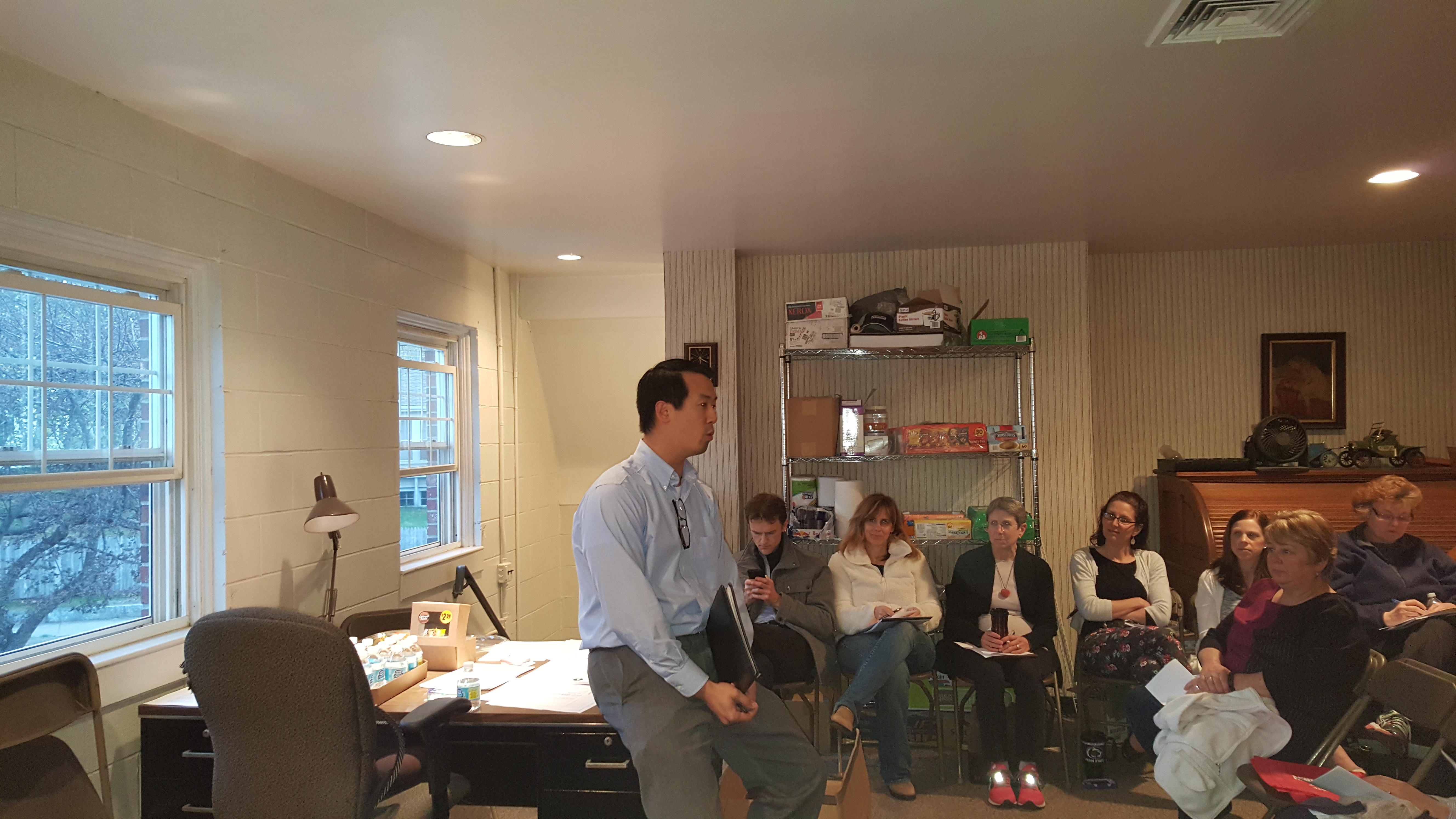 Annual Meeting 2015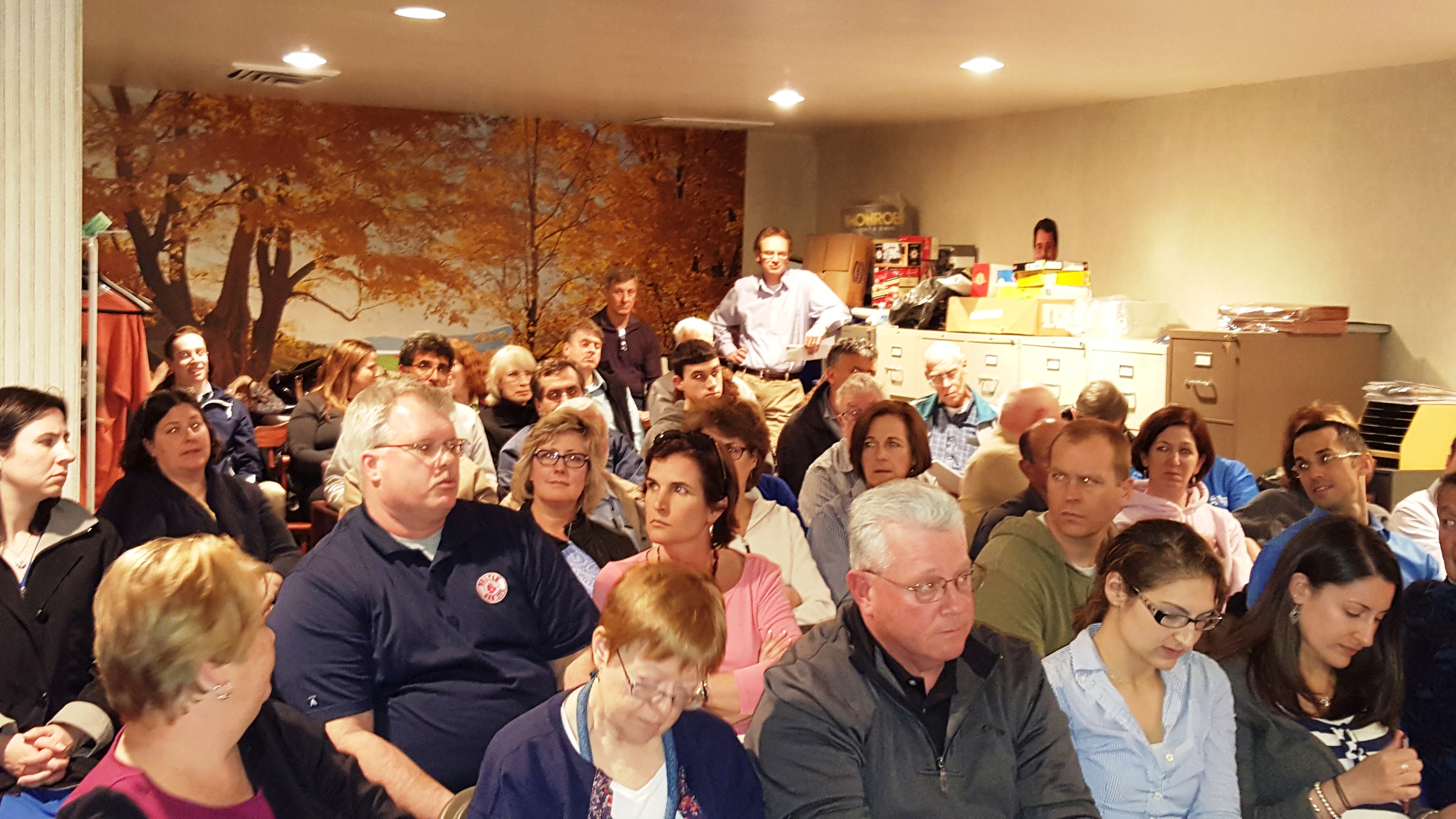 Annual Meeting 2015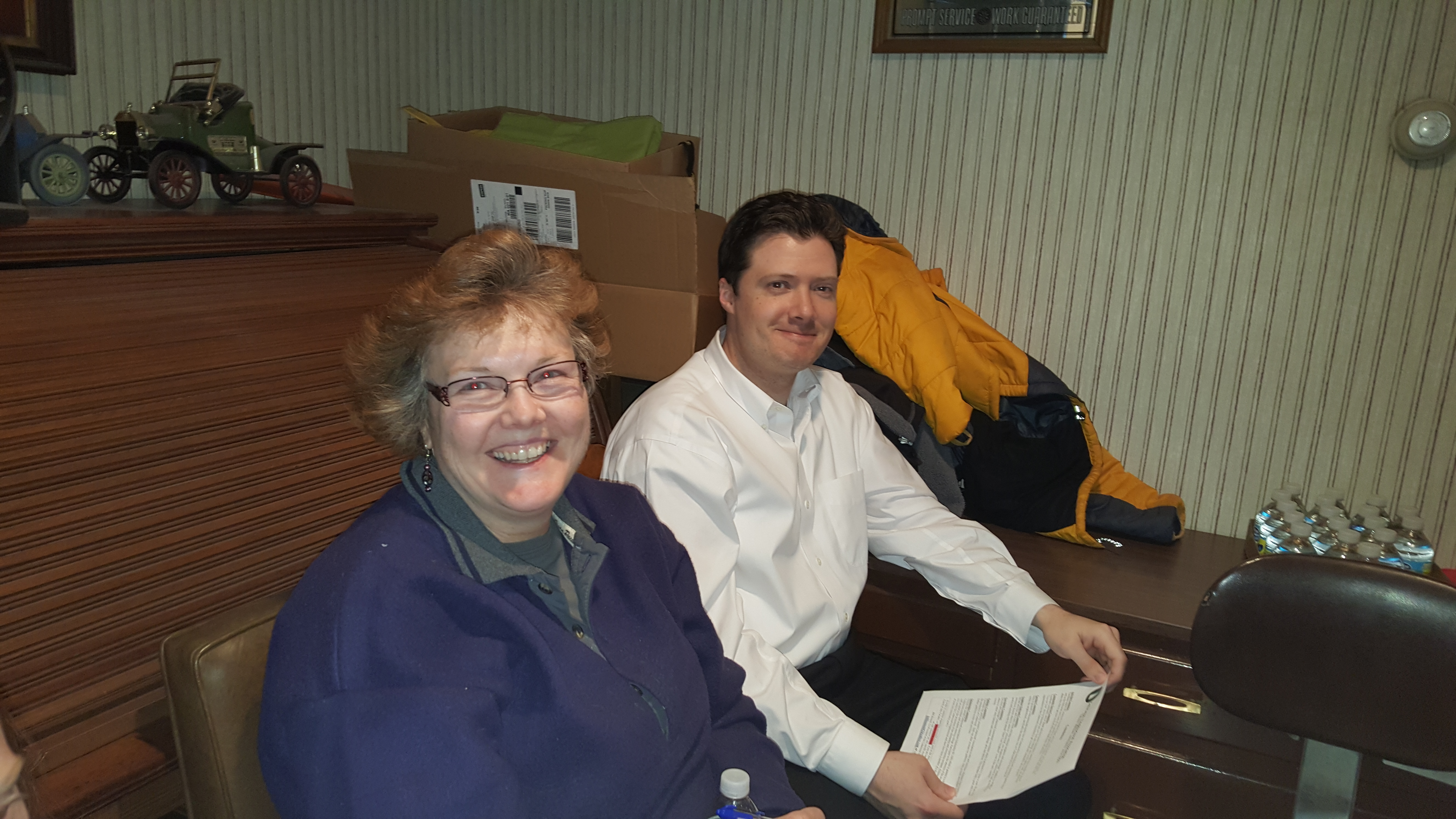 Annual Meeting 2015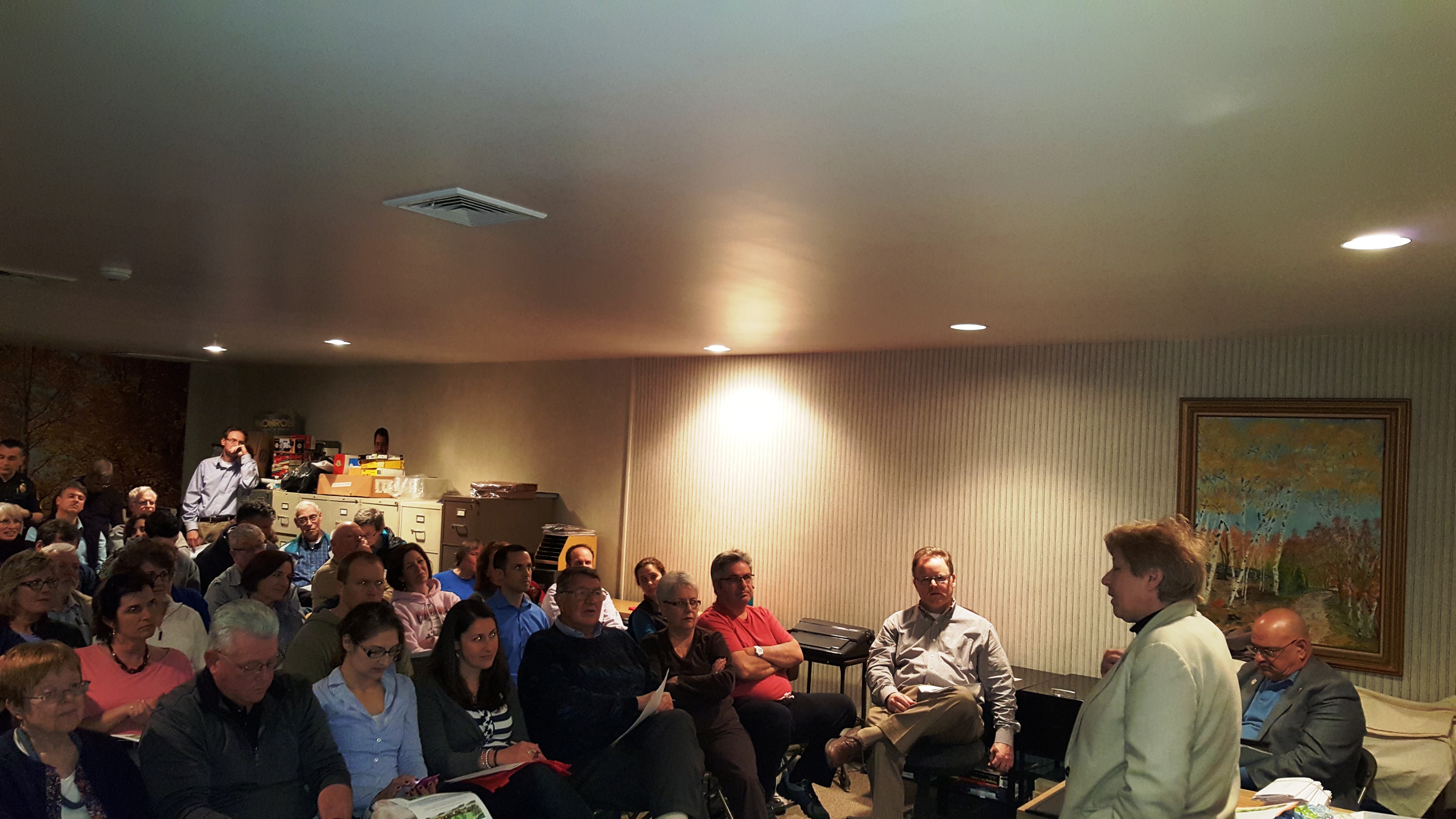 Annual Meeting 2015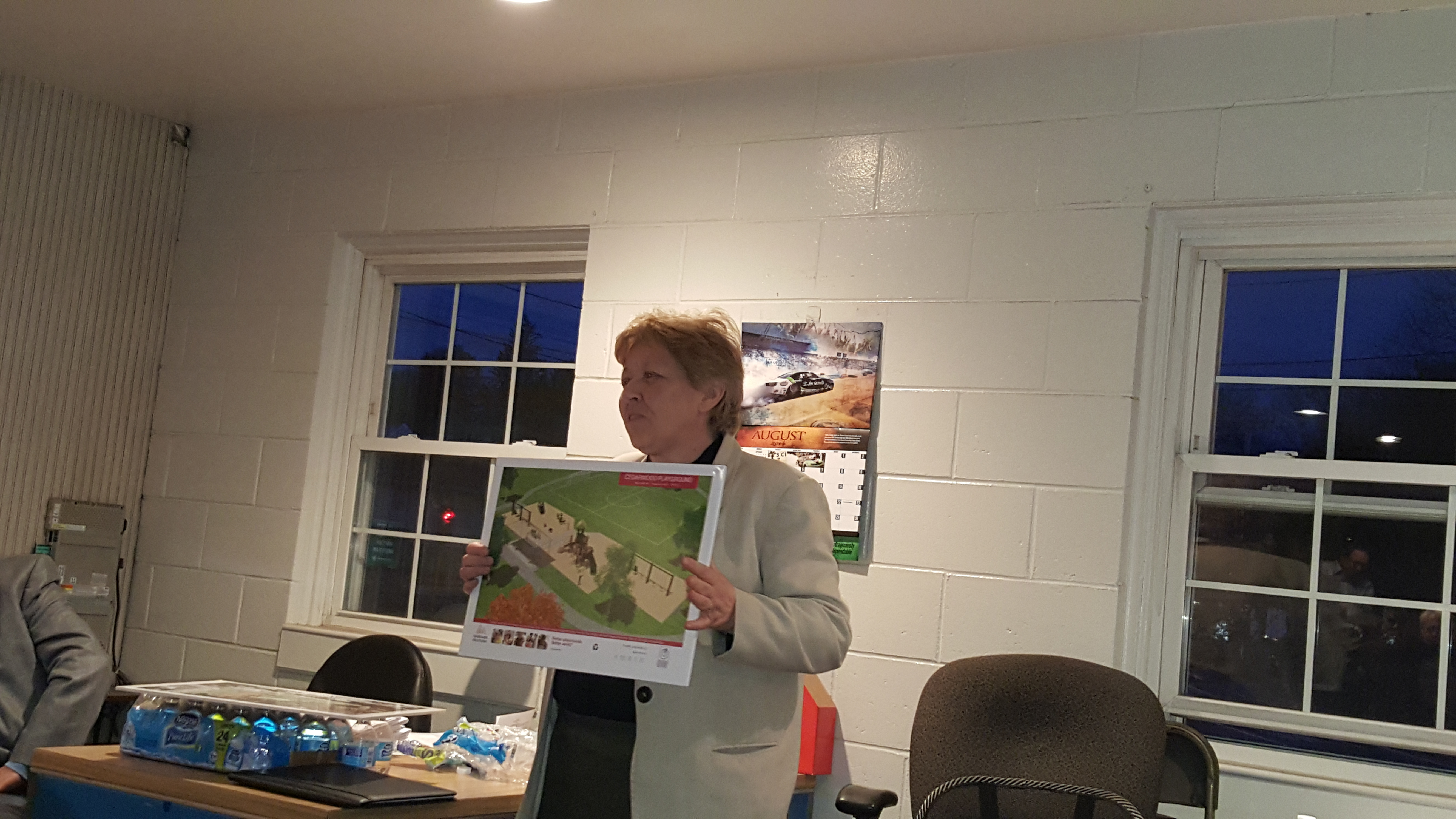 Annual Meeting 2015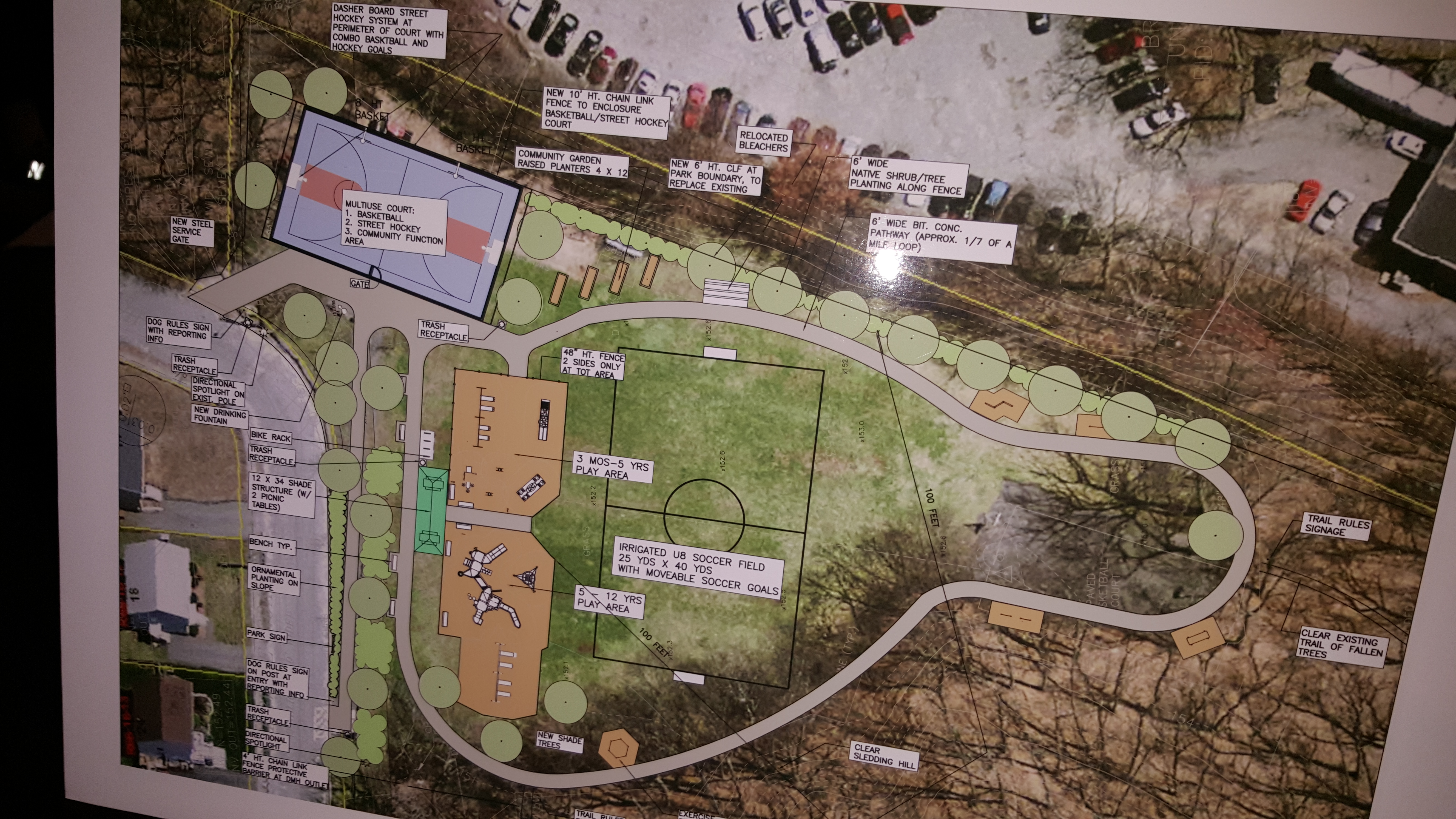 Annual Meeting 2015
Welcome to Cedarwood Neighborhood Association!
Welcome to Cedarwood, one of Waltham's most desirable and unique neighborhoods.  A key to its uniqueness is an awesome neighborhood association.  Organized in 1955 to promote the general welfare of the neighborhood, the association participates in social, educational, civic and recreational endeavors providing a vehicle for participating in the overall betterment of our neighborhood and our city. Neighborhood events include:
an Annual Meeting (April)
annual Cedarwood Picnic at the playground (TBD)
a Meet Your Neighbors Open House (June)
a Bicycle Parade (July)
annual Neighborhood Yard Sale ( September)
a Halloween Parade (October)
Holiday Caroling (December)
We welcome your support for these activities as well as ideas for new activities. The CW Association benefits the general well-being of the neighborhood in other ways.  For example, there is a gardening committee which plants flowers at the playground and the entrance to the neighborhood at Cedarwood Avenue. To keep the neighborhood up-to-date on neighborhood issues and activities, the CW Association produces and distributes a newsletter three to four times a year.  A Neighborhood Services Directory is usually included in the newsletter if space permits.  The directory can always be found on this website.  If you wish to be included in the directory, please email cwinfo@CedarwoodAssociation.org.
Another exciting benefit of  living in Cedarwood, is the gifting of an annual scholarship to a Cedarwood graduating senior.  Applications are available at theWaltham High School.  However, the applicant does not need to be a WHS student to apply. One requirement of eligibility is that the family must have been a member of the association for at least two years.  At present, the scholarship is $1500!!
As you can see, the association does many good things to benefit the neighborhood.
We hope you will join!    –   Membership Form
Sump Pump Amnesty Program
Please visit the City of Waltham's website to learn important information regarding the
Sump Pump Amnesty Program
and the Sanitary Sewer Overflow Mitigation Project.
Click Here
Cedarwood Parents Group
Our community maintains an active e-mail list for neighborhood parents to find play dates and share local
parenting information. For more info contact:
-Kathleen Gambale - 781-864-0586
kathleenpsu@hotmail.com
-Marisa McBrine - 781-893-0333
marisamcbrine@yahoo.com
Stanley school needs your BoxTops! The PTO raises over $20,000 a year that goes back to the kids in various ways. Box Tops are a great way to raise money for our school. This past year we raised over $2,000 in Box Tops. Please clip the Box Tops (found on many items, including butter, soup, cereal, paper, and Ziploc bags) and drop them in the mailbox at
320 Florence Road
or contact
Meg Zinda
at
threehavens5@yahoo.com.